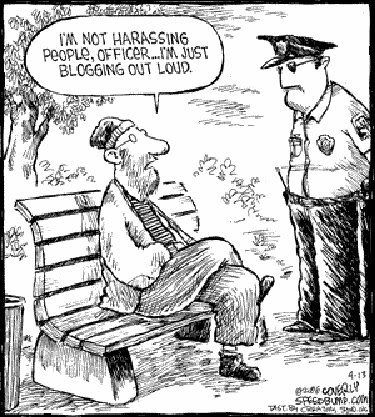 Patricia in WA gave me a blog award! I'm very flattered, and glad she enjoys my little odd ball blog. So now I get to pick five blogs (only five!) that I enjoy reading and think you might enjoy too. So here goes...
1. Not sure I can award Patricia back, but then I've never been one to like too many rules, so P' your the first;
Classical Education Our Way
2.Next is Lorna at
Socks and Boots
I love learning about her family and their travels.
3. Rosie at
Dragons in the Flower Bed
I can almost smell the crisp upstate New York air, and see all those leaves turning red and gold.
4. Kat at
Sunshine and Lemonade
She lets me know I'm not alone in these peachy state.
5.
Pages Turned
She is witty and smart, and a pure joy to read.
I have many more blogs I love to.. see them in my side bar and enjoy!